HBW ladies is a great team to be a part of , not only for the football side but for the social aspect too.
We welcome new players of all abilities to training , and we are looking to make more progress competitively this season.
As a team we socialise a lot together and try a lot of new activities, our team wins together and loses together, but we always remain supportive of each other.
HBW ladies was formed in 2013 by Amy Franklin and a few close friends who wanted to play football.
The foundations were created and they are still going strong 5 years later, there have been a few managerial changes along the way , with firstly Chloe Tucker and then May Kanchanaruk taking the reigns.
This season 2018/2019 sees a complete new management team in place, the side is now being coached and managed by Jo Franklin and Tyler Shores , Jo has come from managing at Lowlands for the past 15 years and Tyler has played at lowlands for many seasons.
The aim is now to enable the team to progress and compete equally with teams at the top of the league, to learn, to motivate and to enjoy playing. .
SPONSORS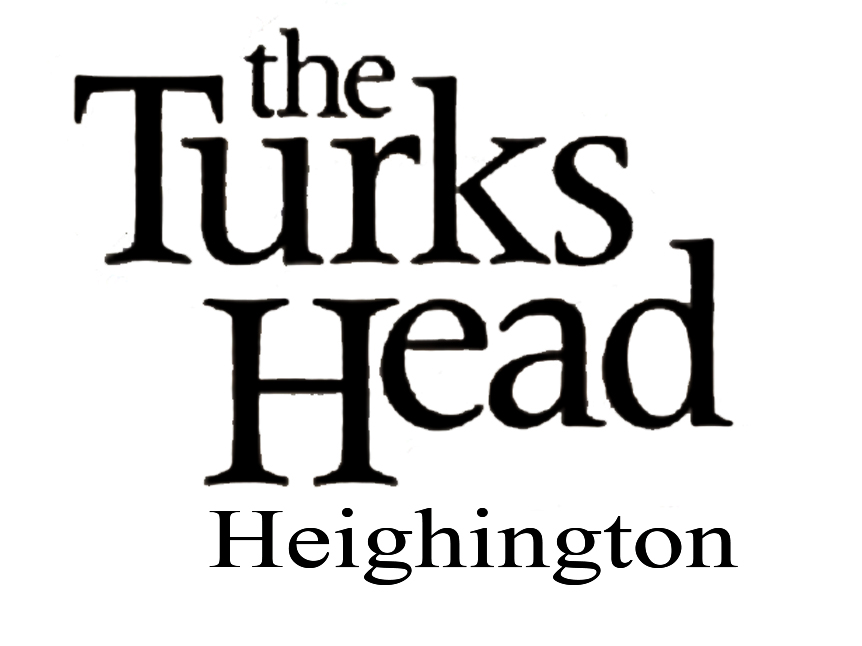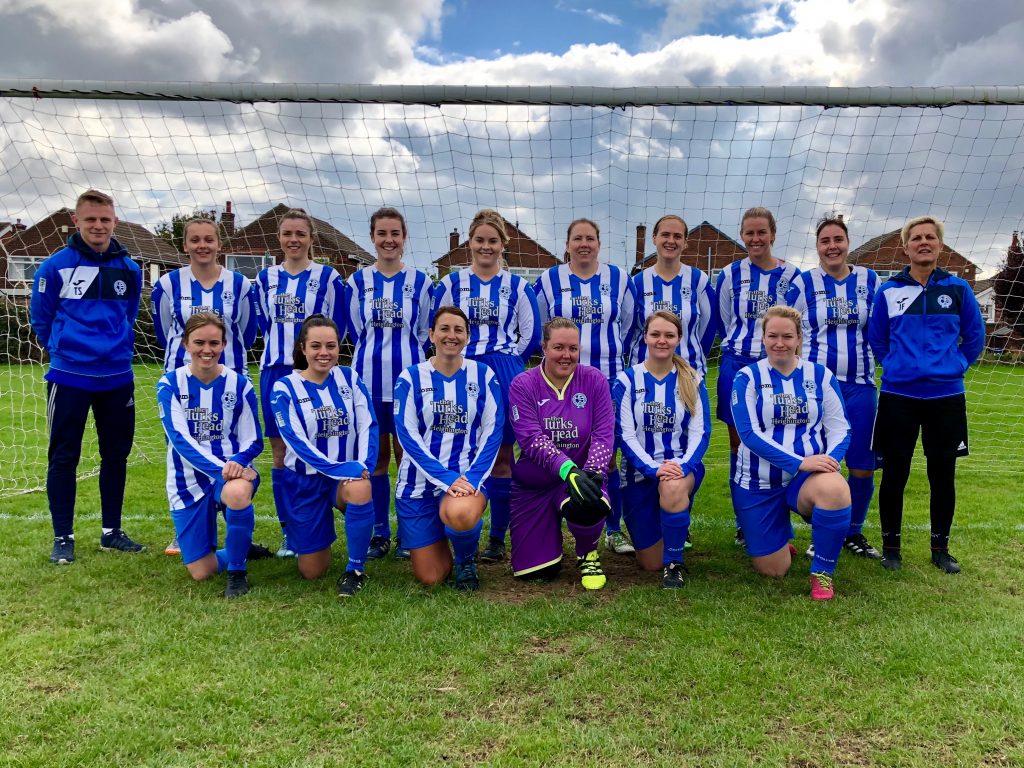 TRAINING
Training is at Washingborough community centre every Wednesday , 18.45 – 20.45pm.
The objective with training is to improve every players fitness levels, to promote team spirit and togetherness, to improve technical ability and to instil confidence into the players.
New players are always welcome, please contact Jo Franklin 07821855453.
MATCHES / RESULTS
Matches are played on a Sunday at various locations around the county.
Results can be seen on the FA website of the Lincolnshire county women's league.
For further details of matches and (if age-appropriate) results visit thefa.com
ACHIEVEMENTS